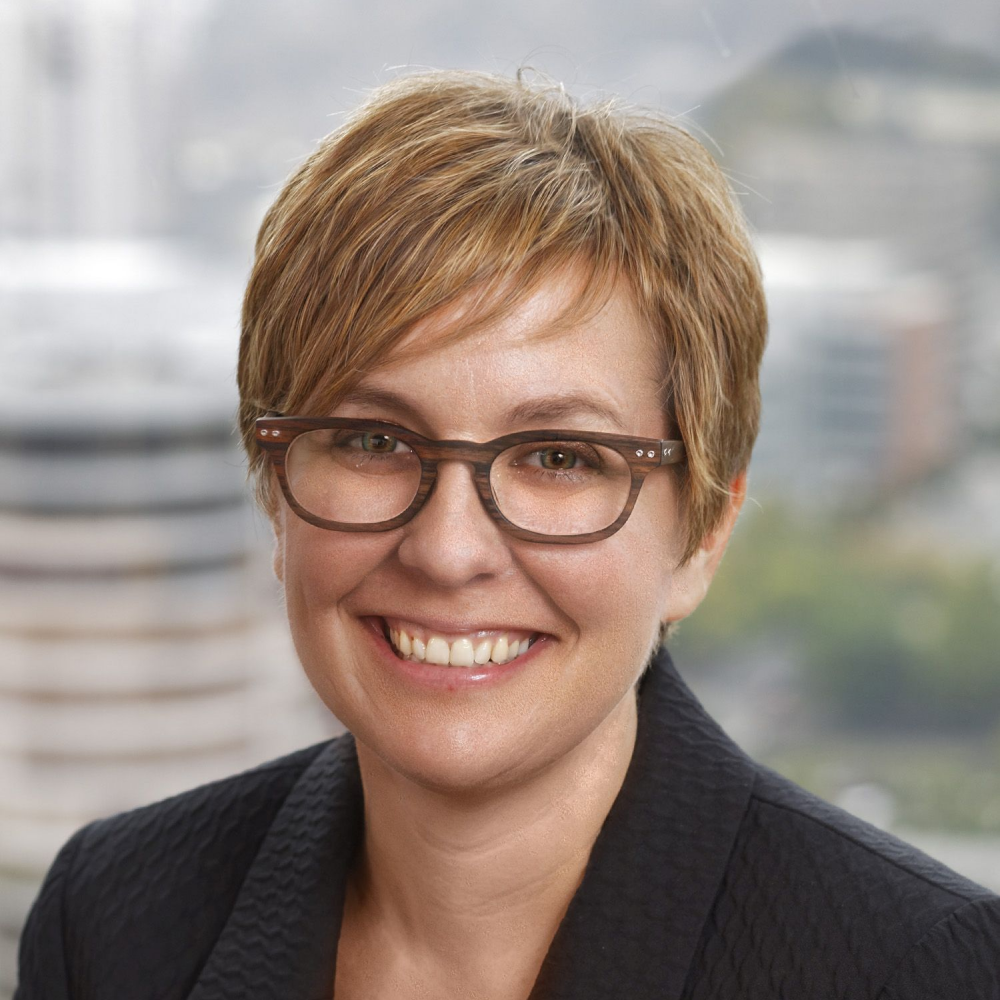 Don't let Anna Joyce's mild manner and congenial demeanor fool you. She likes to argue. She has done it countless times in the Oregon Supreme Court and in the Oregon Court of Appeals. She has even briefed cases that went before the United States Supreme Court on three separate occasions. And she is good at it. As the former Oregon Solicitor General, her winning arguments made law. Now Anna wields her talents writing winning arguments for the clients of Markowitz Herbold.
Before joining Markowitz Herbold, Anna spent her legal career in the service of Oregonians.  In 2003, she joined the Oregon Department of Justice as an Honors Attorney at the Department of Human Services and Division of Child Support.  From there she joined the Appellate Division which represents the State and advances the rule of law in state and federal court cases where the State is a party or has an interest.  At the Department of Justice, Appellate Division, Anna moved up the ranks from Assistant Attorney General, to Assistant Attorney-in-Charge, to Deputy Solicitor General, to her 2011 appointment as Oregon's Solicitor General, a position that directly reports to Oregon's Attorney General.  At each stage, Anna wrote briefs and argued state and federal cases on behalf of Oregon in civil, administrative, and criminal appeals, and in collateral remedy and capital appeals. 
As Solicitor General, Anna led a team of attorneys, attorney managers and support staff in developing, coordinating and briefing the State's legal position in appeals in Oregon, and federal appellate courts.  She supervised 60 people, and managed human resources and staffing, caseload management, and the day-to-day operations of the Division. 
In 2015, Anna decided to honor her true nature and embrace her roots as a legal writer and scholar.  She now focuses her energy on writing winning arguments for trial and appellate cases on behalf of her clients at Markowitz Herbold.
Anna received her J.D. from the University of Oregon School of Law ranking first in her graduating class.  Before joining the Oregon Department of Justice, Anna served as the judicial clerk for the Honorable Rives Kistler at the Oregon Court of Appeals. 
Anna has also served as a Lewis & Clark School of Law Adjunct Professor, teaching students in the Appellate Advocacy Moot Court class, and was a presenter at a continuing legal education class sponsored by the Appellate Practice Section of the Oregon State Bar entitled, Appellate Tips for Litigators – Planning Trials for Success on Appeal.
Experience and Affiliations
Member, Public Service Advisory Committee, Oregon State Bar
Member, Executive Committee, Appellate Practice Section, Oregon State Bar
Member, Board of Directors, Dove Lewis Animal Hospital
Education
Willamette University, Atkinson School of Management — Certificate of Public Management
University of Oregon, School of Law —J.D., Order of the Coif
University of Oregon — B.A., summa cum laude
Admitted to Practice
Oregon
U.S. District Court, District of Oregon
Ninth Circuit Court of Appeals
U.S. Supreme Court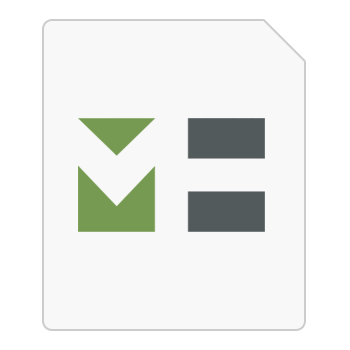 Restraining Order Enjoining Civil Conspiracy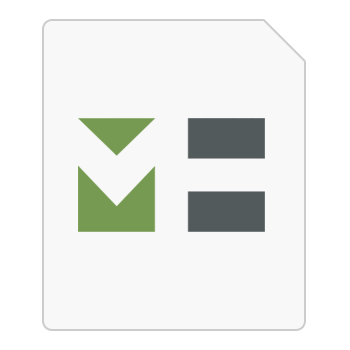 Restraining Order Enjoining Civil Conspiracy
Represented international construction company in obtaining an injunction to protect the company executives who were targeted by protestors.
Attorneys: Adam Starr Anna Joyce Laura Salerno Owens
Preserving Issues for Appeal in Oregon Circuit Court
Markowitz attorney Anna Joyce will moderate a panel discussion addressing issues that Oregon attorneys must navigate at the trial court to ensure preservation of issues for potential appeal.
1300 SW Fifth Avenue, 21st floor, Portland, OR