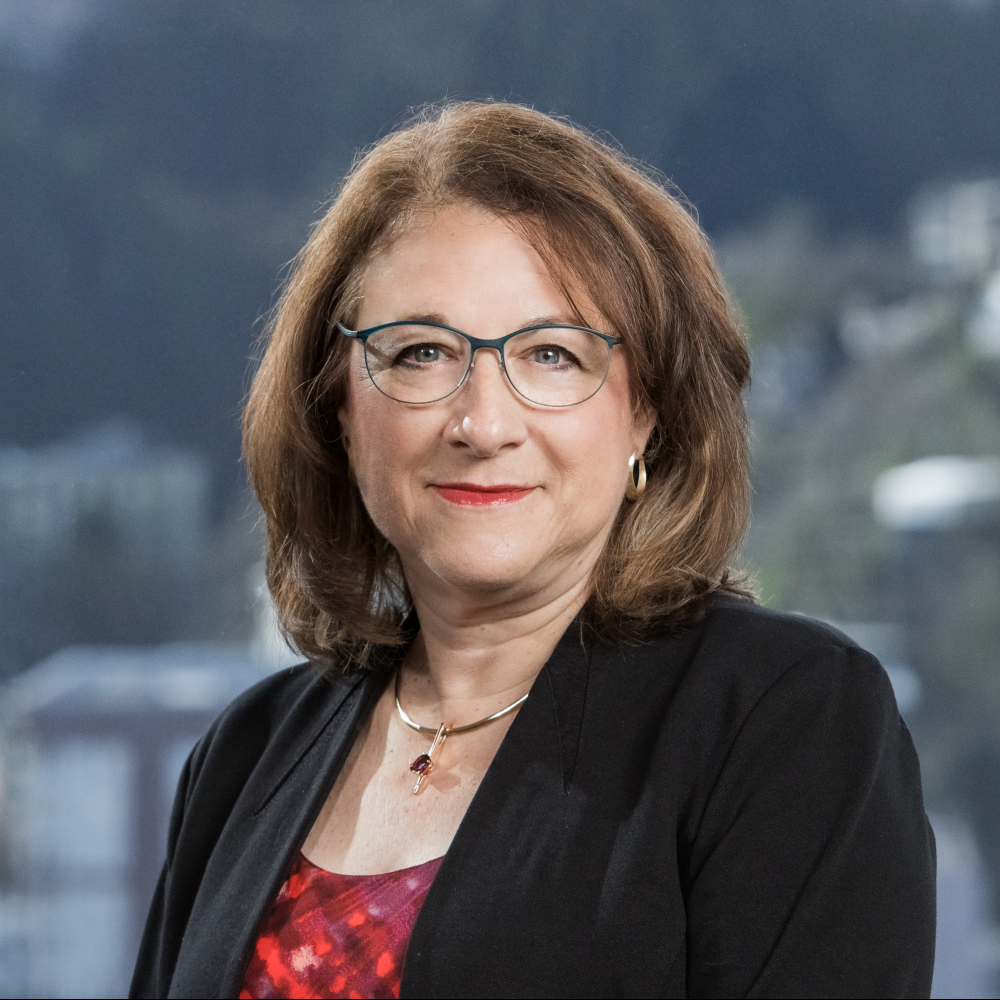 Barb Halle is a lawyer specializing in public utility and employment related matters. Before joining Markowitz Herbold, she worked at Portland General Electric (PGE) where she served as Associate General Counsel for more than 32 years. Barb brings an incredible wealth of talent and experience to the firm's energy and employment practice groups.
While at PGE, Barb handled employment matters as well as state and regulatory cases, including transportation electrification, utility service territories, affiliated interest matters and pole attachment regulations and contracts. She also negotiated and advised on multiple franchise agreements and right-of-way ordinances over her long career at PGE.
Barb's employment experience includes discrimination, sexual harassment, reasonable accommodation, diversity and inclusion, health and safety issues including OSHA regulations, immigration matters, all types of state and federal leave, and wage and hour issues. She also provided in-house training, both in-person and computer-based, related to anti-harassment and bullying; anti-retaliation; workplace accommodation; pay equity; paid sick leave; and safety and liability (focused on utility manager's, supervisor's and foreman's responsibilities for the safety of their employees and the public).
Barb is continuing to provide advice to clients on these matters in her role at Markowitz Herbold.
Experience and Affiliations
Member, Oregon State Bar, Energy, Telecom and Utility Law; Labor and Employment Sections
Education
Northwestern School of Law, J.D. 1987
Tufts University, B.A. 1974