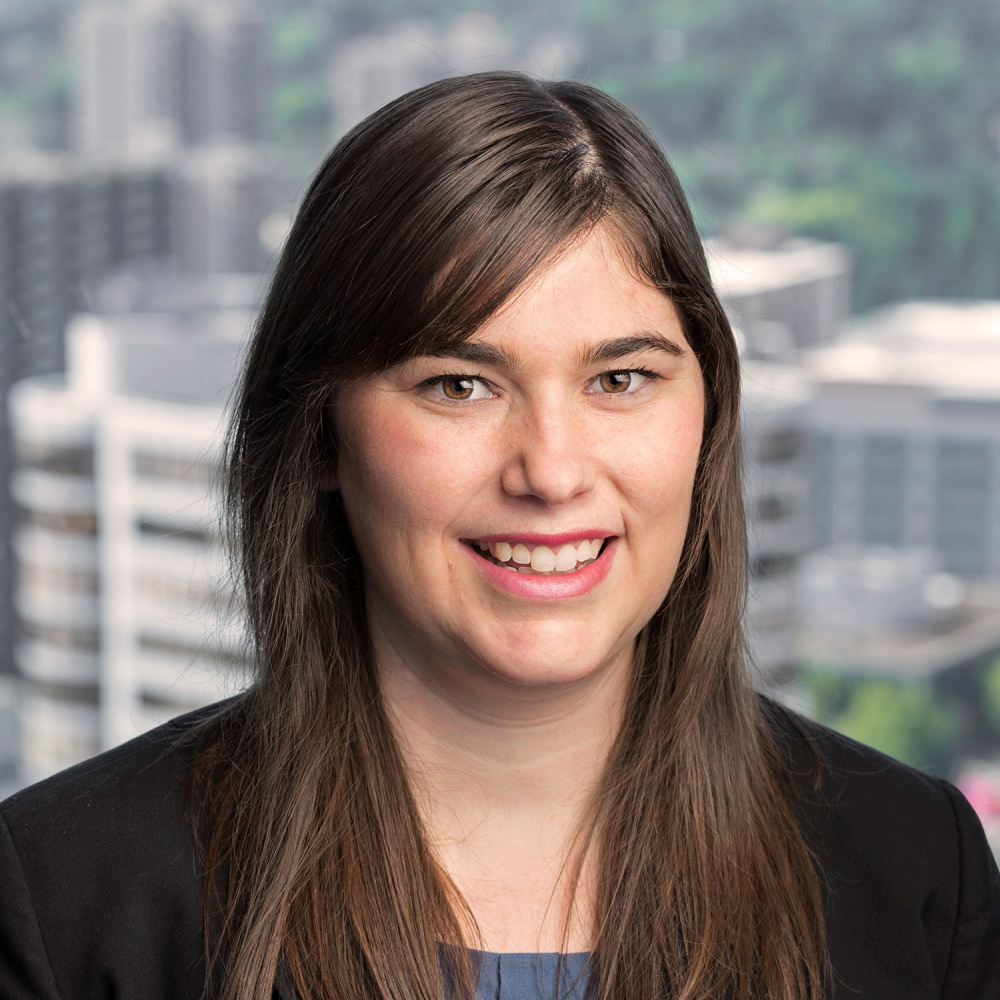 Brittany Simpson is a trial lawyer who has represented high-profile corporate and individual clients across a wide range of industries including banking, oil and gas, insurance, and healthcare. She participates in every phase of litigation, including research, drafting and argument of substantive and procedural motions, discovery, and preparation for mediation, arbitration, and trial.
Brittany has persuasive written and oral advocacy skills and experience including arguing multiple motions in state and federal court such as motions to dismiss, motions to compel, motions for sanctions, and motions for summary judgment.  She has co-chaired at trial where she presented opening statement, examined witnesses and provided closing argument. 
Representative examples of Brittany's cases include:
Representing one of America's largest private companies in a $15 million rebate fraud dispute in state court.  She conducted witness interviews at the company's headquarters and drafted briefs filed in the Louisiana Fourth Circuit Court of Appeals and the Louisiana Supreme Court.
Representing a chief executive officer in a $30 million breach of contract and breach of fiduciary duty dispute in federal court.
Representing a national insurance company in an ERISA dispute for failure to pay long-term disability benefits. Brittany's summary judgment motion was granted on the basis that plaintiff failed to exhaust his administrative remedies.
Representing a national insurance company in an ERISA dispute regarding whether plaintiff's medical condition precluded plaintiff from continuing to perform her job duties or the duties of an alternative occupation on a full-time basis.
Representing a national insurance company in a dispute relating to the termination of health insurance benefits under an ERISA plan. The court granted the life insurance company's motion to dismiss because the plaintiff did not timely appeal the denial of benefits.
Representing twelve insurance companies in a breach of contract and ERISA dispute relating to the treatment of more than 4,000 patients by two local non-participating providers.
Representing a Fortune 500 company in an oil and gas lease dispute.  She prepared the motion for summary judgment and opposition to petition for temporary restraining order.
Prior to joining the firm, Brittany was as a trial lawyer at New Orleans, Louisiana firm Jones Walker LLP.  She graduated from Notre Dame Law School, magna cum laude.  Brittany was recognized as Outstanding Oralist in Legal Research and Writing, and was a member of the Hispanic Law Student's Association.  She also served as the Solicitations Editor for the school's Journal of Legislation. 
Brittany has a fierce competitive spirit both in and outside of the courtroom.  She was a nationally ranked tennis player as a youth and played varsity level college tennis.  She drew upon her love of tennis when she volunteered for A's and Aces, a non-profit designed to provide academic assistance, life skills and tennis to New Orleans public school children. 
Brittany also participated in the Junior League of New Orleans's – "Get on Board" program which lead to a position on the board of directors for Kedila Family Learning Services, a post-Katrina non-profit organization whose mission is to provide training, education, and affordable and safe housing underprivileged citizens.  The program provides after school and summer camp opportunities for "at risk" youth and assistance with work training and support earning general education diplomas.
Brittany serves up a winning combination of intellect, advocacy skills and ambition.  Whether in the courtroom or on the tennis court, having Brittany on our side is definitely to our advantage.  
Experience and Affiliations
Rising Star, Oregon Super Lawyers magazine, 2018
Board member, Emerging Professionals of Portland
Judicial Extern, Honorable Susan Webber Wright, U.S. District Court, Eastern District of Arkansas
Member, Hispanic Law Student's Association, 2012
Member Young Lawyers Association, Louisiana State Bar 
Board member of ABA Tort Insurance Practice group
Board member, Kedila Family Learning Services
Volunteer, A's and Aces
Education
Notre Dame School of Law — J.D., magna cum laude
Washington and Lee University — B.A., magna cum laude, Art History and Medieval and Renaissance Studies
Admitted to Practice
Oregon
Louisiana
U.S. District Court, Oregon
U.S. District Court, Eastern District of Louisiana
U.S. District Court, Middle District of  Louisiana
U.S. District Court, Western District of Louisiana
U.S. Bankruptcy Court, Eastern District of Louisiana
U.S. Bankruptcy Court, Western District of Louisiana
U.S. Court of Appeals, Fifth Circuit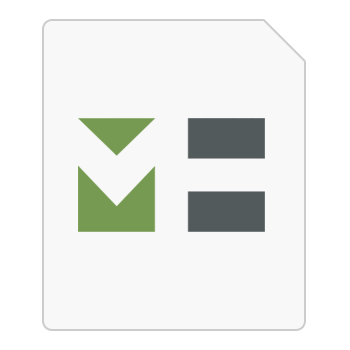 Kelly Cahill, et al. v. Nike, Inc.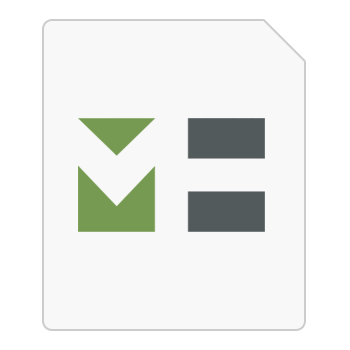 Kelly Cahill, et al. v. Nike, Inc.
Markowitz Herbold, along with Goldstein, Borgen, Dardarian & Ho; Ackermann & Tilajef PC; and India Lin Bodien, Attorney at Law, are representing plaintiffs in a federal class action lawsuit against Nike, Inc. for pay inequity and gender discrimination.
Plaintiffs allege that Nike's corporate culture devalues and demeans its female employees. The suit alleges that for years, Nike has engaged in practices that have perpetuated gender-based pay disparities, such as hiring women at lower salaries than men, discriminating during the performance review process, and promoting women less frequently than male employees doing substantially similar work. The plaintiffs also allege a culture of sexual harassment and gender discrimination at Nike. According to legal scholar Elizabeth Tippett of the University of Oregon, this is the "first big case where we've seen a #MeToo case being litigated in court."
Attorneys: Brittany Simpson Laura Salerno Owens
Practice Area: Class actions