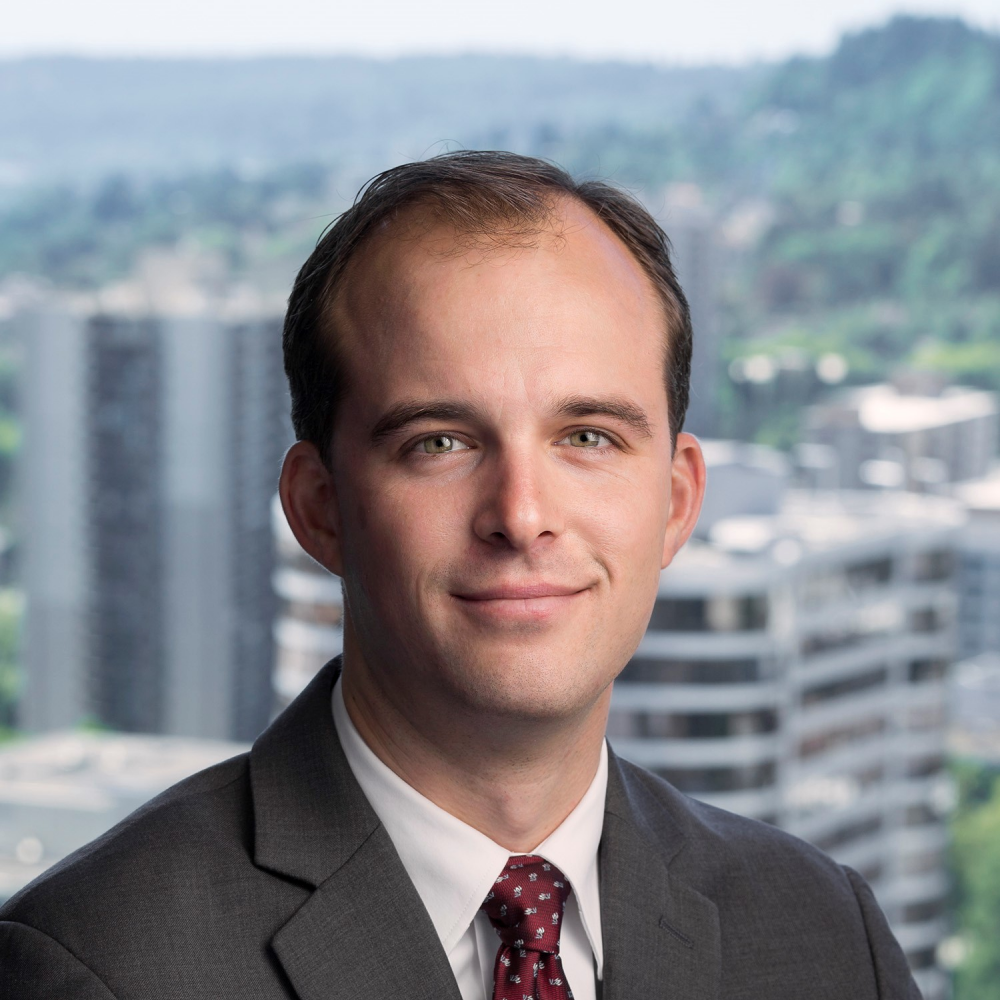 Managing a complex civil trial requires both the discipline of a skilled legal mind and the ingenuity of creative thinking. Chad Naso should know. As a former Assistant Attorney General for the District of Columbia, he served as lead attorney in dozens of complex lawsuits in state and federal courts, and represented the District as the first chair at jury trials, oral arguments, mediations, settlement conferences, and evidentiary hearings. His cases have run the gamut from commercial disputes, constitutional law, civil rights, bankruptcy, civil forfeiture, public information law, employment discrimination, and environmental law. Under his direction and supervision, his trial teams worked together to produce winning results and resourceful resolutions.
A few of Chad's more prominent cases include:
District of Columbia v. Bank of America, N.A.:  Litigated claims to recover nearly $40 million for fraud and violations of the Uniform Commercial Code in connection with a multi-decade embezzlement conspiracy.
Ivy Brown v. District of Columbia:  Handled briefing and oral argument in an institutional-reform class action seeking systemic changes to the District's Medicaid program.
Heller v. District of Columbia:  Obtained summary judgment affirming the constitutionality of the District's firearm registration laws.
Kingman Park Civic Association v. District of Columbia:  Successfully opposed an attempt to enjoin the District from completing a $100 million streetcar project based on alleged violations of federal and local environmental laws. 
Prior to working for Markowitz Herbold and the District of Columbia, Chad worked as an attorney with the New York City law firm Duval & Stachenfeld LLP where he handled a diverse mix of business litigation matters encompassing complex contractual disputes, employment discrimination and retaliation claims, and commercial transactions involving the sale of novel financial instruments.
In all his endeavors, Chad consistently develops strong relationships with his clients.  While an Assistant Attorney General, Chad's legal advice and leadership was often sought by agency counsel and staff in connection with interagency response to claims seeking injunctive relief.  Chad now brings his insight and trial experience to Markowitz Herbold to address the issues and disputes faced by our clients.
Experience and Affiliations
Charles L. Reischel Award for Outstanding Legal Writing, 2013, 2015
Attorney General's Exemplary Service Award, 2014
Speaker, Second Amendment Litigation and Jurisprudence Conference, 2015
Judicial Intern, Hon. Eugene Hamilton, D.C. Superior Court, 2006
Education
The American University, Washington College of Law – J.D., magna cum laude; Order of the Coif; Note and Comment Editor, The Administrative Law Review
Pomona College – B.A., Mathematics; Science, Technology and Society
Admitted to Practice
Oregon
District of Columbia
New York
U.S. District Court – District of Columbia
U.S. District Court – Southern District of New York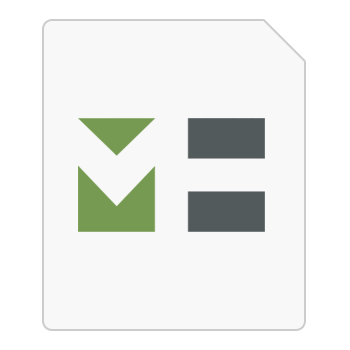 Rosenblum, et al. v. Oracle America, Inc., et al.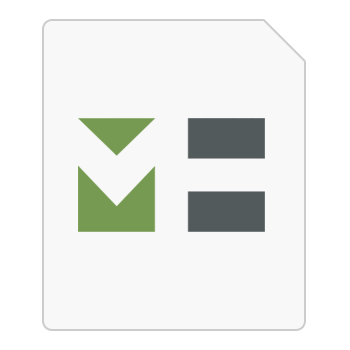 Rosenblum, et al. v. Oracle America, Inc., et al.
Represented the State, Cover Oregon, and the Oregon Attorney General in their claims for breach of contract, fraud, racketeering, and violations of state false claims act against California software and technology company arising from the failure of the Oregon health insurance exchange website.  The case settled successfully in September 2016.
Attorneys: David Markowitz Harry Wilson Dallas DeLuca Kristin Malone Chad Naso
Practice Areas: High-stakes litigation Contract disputes