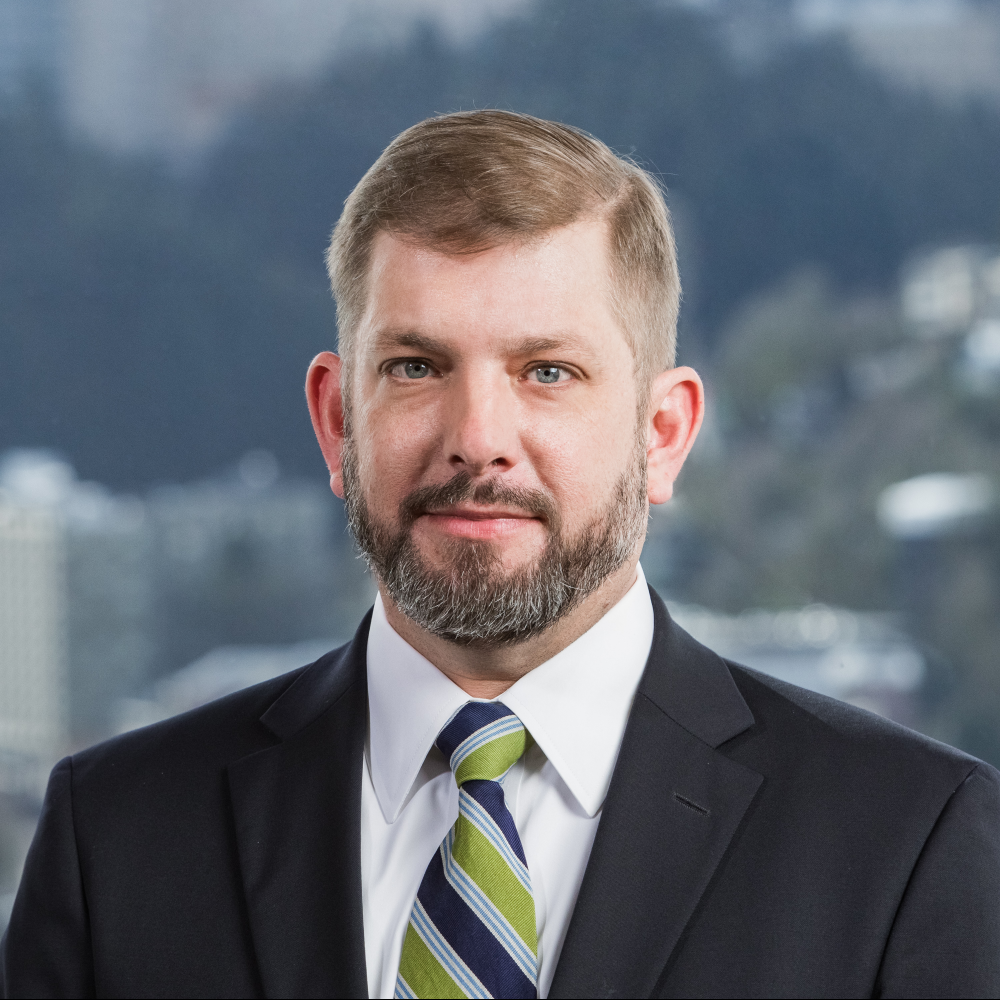 Jeff Lovinger is a lawyer specializing in energy and utility law. Jeff has extensive experience representing utility clients before state utility commissions in contested case proceedings, rulemakings, and policy dockets.
He has also represented his clients before the Federal Energy Regulatory Commission, before state and federal trial and appellate courts, and before county commissions, the Oregon Land Use Board of Appeals, and various administrative agencies. In addition to electric utilities, Jeff has represented municipal water districts, Indian tribes, municipalities and energy project developers on energy issues.
His practice focuses on qualifying facilities, commercial transactions, power sales agreements, interconnection agreements, agreements related to utility-owned generation facilities, joint-use agreements, EPC agreements, hydroelectric licensing, hydroelectric operations, municipal franchises, property rights, utility-related environmental issues, line extensions, water rights, and other utility issues.
Jeff also has experience negotiating and drafting commercial agreements, regulatory litigation and appeals.
Before joining Markowitz Herbold, Jeff maintained a solo firm for more than two years, was a founding partner of Lovinger Kaufmann from 1996 to 2016, and worked as an associate for Williams & Troutwine. He served as a law clerk for U.S. District Judge Robert E. Jones and Washington State Superior Court Judge Barbara D. Johnson.
Experience and Affiliations
Board member, Oregon State Bar Energy Telecommunications and Utility Section
Education
Northwestern School of Law, Lewis & Clark College, J.D. 1994
University of Washington, B.A. Political Science, 1989
Admitted to Practice
Oregon
U.S. District Court, Oregon