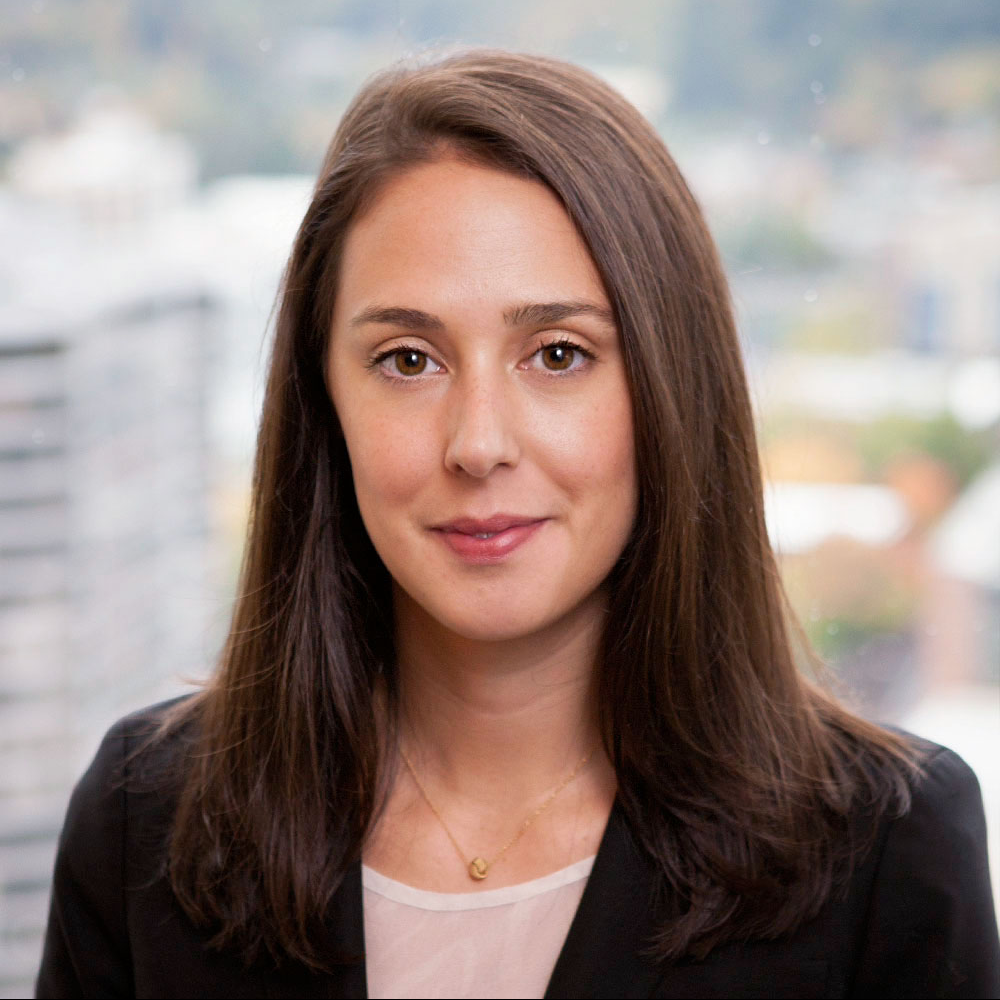 Kristin Malone infuses her life and her legal practice with her strong sense of civic duty. Whether she is combating health care fraud, fighting motions to dismiss antitrust claims, participating in philanthropic work to empower Oregon's women and girls, or providing a dispassionate review of complaints of police misconduct, she calls upon her skills as an advocate and legal scholar to improve the world around her.
Kristin's experience as a commercial litigator includes a wide range of cases in Oregon and in Washington, where she formerly worked with a top national litigation firm.  She also has experience handling complex federal matters across the country, including patent claims in Texas and before the International Trade Commission, health care kickback schemes in New York and a price-fixing case in California in which Kristin successfully opposed a motion to dismiss state antitrust claims on choice-of-law grounds.  Kristin was recently involved in the successful resolution of a matter involving high profile parties regarding the execution of non-competition agreements and disputes over trade secrets and confidentiality issues.
In addition to Kristin's growing law practice, she serves as Chair of the Citizens Review Committee (CRC) in Portland. The committee serves at the appointment of the Portland City Council to help improve police accountability, promote higher standards of police services, and increase public confidence.  The CRC falls under the purview of the Independent Police Review Division of the Portland City Auditor.  The CRC publicly hears appeals regarding police misconduct, reviews the findings of the commanding officer and, when appropriate, challenges the findings by referring matters to the chief of police or city council for a hearing. 
Kristin is also a founding member of the Women's Foundation of Oregon, an organization whose mission is to focus the power of women's collective resources to improve the lives of women and girls throughout Oregon. Kristin's involvement with the Foundation draws from a long time interest in gender equality issues, from her Women and Gender studies at Sarah Lawrence College, to her clerkship while in law school with the Texas Advocacy Project, which provides free legal services to domestic violence survivors and their families. 
Kristin earned her J.D. from the University of Texas, School of Law with high honors.  She is a member of the Chancellors Society, an honors society that recognizes 16 law students who have achieved the highest grade point averages in their class through their second year.  She is also a member of the Order of the Coif, a national honor society that recognizes the top ten percent of graduating law students from member schools.  In 2010, she received a Dean's Achievement Award for her outstanding work in Employment Discrimination.  Kristin also served as a Notes Editor for the Texas Law Review while in school. 
Before entering private practice, Kristin served as a judicial clerk for the Honorable John M. Rogers of the United States Court of Appeals for the Sixth Circuit, where she performed research and provided written analysis of federal appellate cases including civil, criminal and immigration matters.
Experience and Affiliations
Chair, Citizen Review Committee, City of Portland
Board of Trustees, Oregon Ballet Theatre
Rising Star, Oregon Super Lawyers magazine, 2017
Executive Committee, Intellectual Property Section, Oregon State Bar
Founding Member, Women's Foundation of Oregon
Member, Multnomah Bar Association
Member, Oregon Women Lawyers
Member, Clark County Bar Association
Member, King County Bar Association
Education
The University of Texas School of Law — J.D., Order of the Coif
Sarah Lawrence College — B.A., Liberal Arts
Admitted to Practice
Oregon
Washington
United States Court of Appeals, Sixth Circuit
United States District Court, Western District of Washington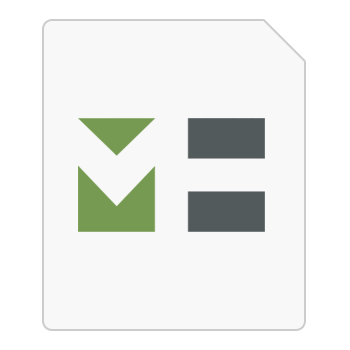 Oracle America, Inc. v. The Oregon Health Ins. Exchange Corp., et al.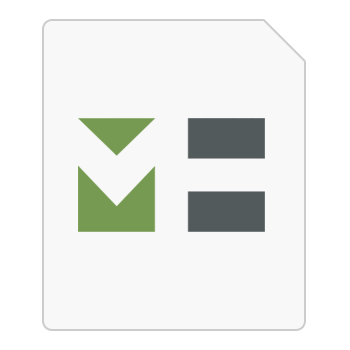 Oracle America, Inc. v. The Oregon Health Ins. Exchange Corp., et al.
Defended Cover Oregon and the State of Oregon against copyright, quantum meruit, and breach of contract claims.  After dismissal of all claims but one, case settled as part of a
global settlement
. 
Attorneys: David Markowitz Kristin Malone Harry Wilson Dallas DeLuca
Practice Areas: High-stakes litigation Intellectual property litigation Contract disputes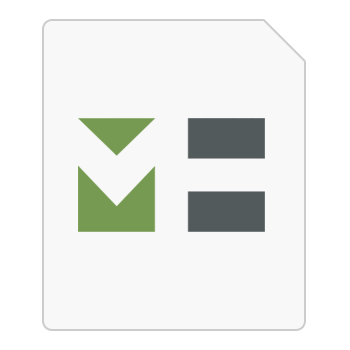 Rosenblum, et al. v. Oracle America, Inc., et al.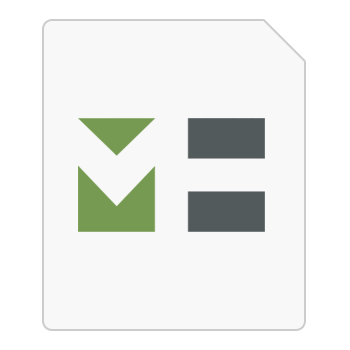 Rosenblum, et al. v. Oracle America, Inc., et al.
Represented the State, Cover Oregon, and the Oregon Attorney General in their claims for breach of contract, fraud, racketeering, and violations of state false claims act against California software and technology company arising from the failure of the Oregon health insurance exchange website.  The case settled successfully in September 2016.
Attorneys: David Markowitz Harry Wilson Dallas DeLuca Kristin Malone Chad Naso
Practice Areas: High-stakes litigation Contract disputes