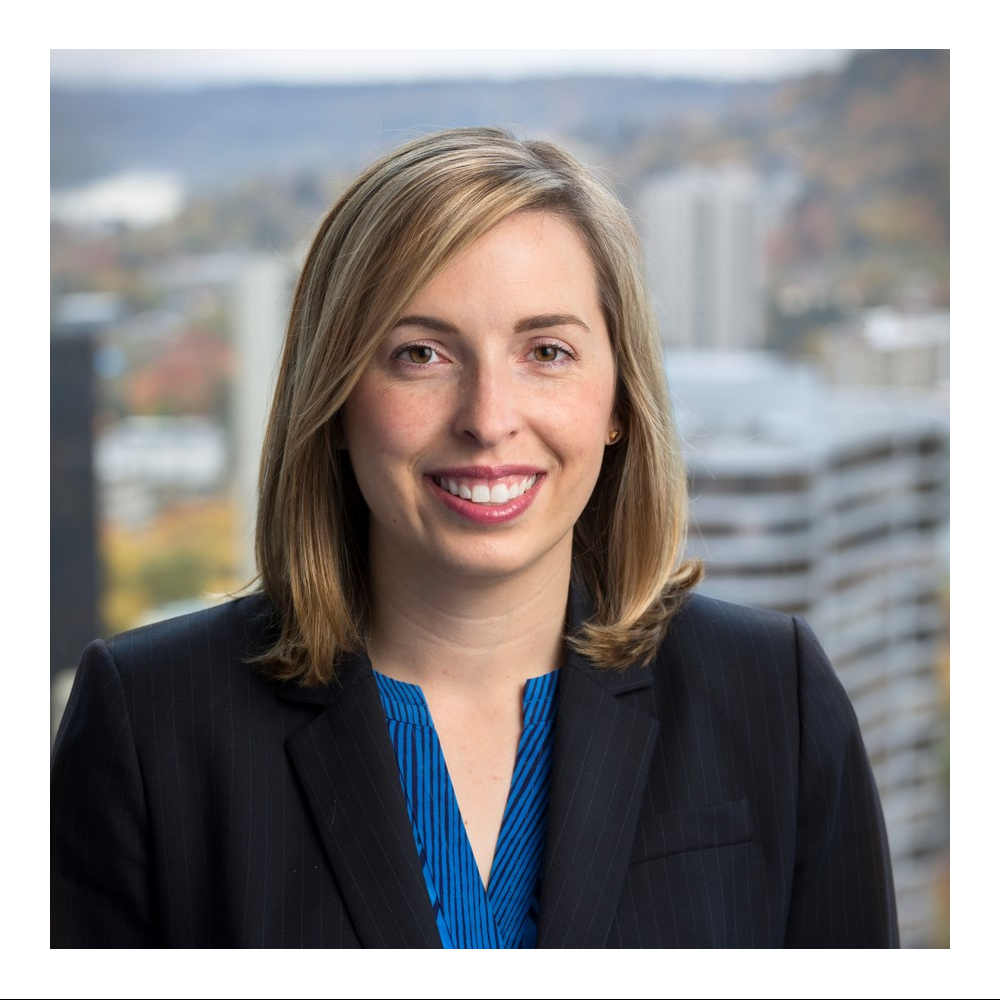 As an astute trial lawyer, Lauren enjoys dissecting complex legal problems and immersing herself in her clients' businesses. She couples her natural attention to detail with a knack for seeing the bigger picture, whether she is focusing on the technical aspects of a client's operation or the nuances that define client disputes. Lauren skillfully fits the individual pieces of a matter into a theme that frames a case and aligns client goals with a winning legal strategy.
Lauren represents business clients in complex disputes.  She has litigated cases involving partnership and commercial lease disputes, financial elder abuse, business torts, breach of contract, class actions, and professional negligence claims. 
Lauren calls upon her formidable research and writing skills to construct persuasive and winning arguments on behalf of her clients.  The many examples include a non-solicitation matter where Lauren successfully briefed time sensitive, back-to-back temporary restraining orders in both state and federal court.  Lauren has also briefed issues of first impression in Oregon federal court on the medical peer review privilege in an anti-discrimination case, and was instrumental in drafting a nationwide arbitration agreement that has been successfully upheld in multiple states. 
Lauren is experienced in all stages of discovery and claims investigation including preparing clients and witnesses for deposition, conducting extensive interviews of witnesses on highly technical subjects, and managing large-scale document discovery.  Her work includes trial preparation and briefing as well as active participation in arbitration and mediation negotiations and proceedings. 
Before joining Markowitz Herbold, Lauren served as a judicial law clerk for the Honorable David Schuman of the Oregon Court of Appeals, where she gained a broad knowledge of Oregon law and an appreciation for the interworking of the Oregon judicial system.  Lauren earned her J.D. from the University of Oregon, School of Law, where she was an articles editor for the Oregon Law Review and a tutor for the legal research and writing program.  She also served on the board of the Women's Law Forum and worked as a judicial extern for Idaho Supreme Court Justice Roger Burdick.
Experience and Affiliations
Co-chair, Oregon Women Lawyers, Roberts-Deiz Awards Committee
Member, Board of Directors, St. Andrew Legal Clinic
Member, Gus J. Solomon American Inn of Court
Member, Multnomah Bar Association
Member, Oregon Association of Defense Counsel
Member, Federal Bar Association
Co-President, Barnard Alumnae Club of Portland
Co-founder, Portland Seven Sisters Alumnae Network
Education
University of Oregon, School of Law — J.D., Order of the Coif
Barnard College, Columbia University — B.A., History, magna cum laude
Admitted to Practice
Oregon
Washington
U.S. District Court, District of Oregon
Oregon Court of Appeals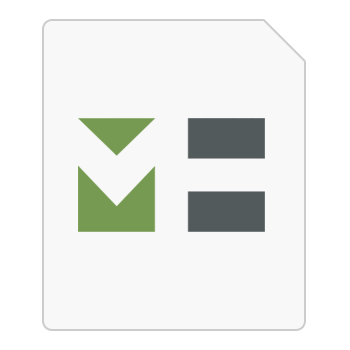 Mukesh R. Patel, et al. v. Alkesh Patel, et al.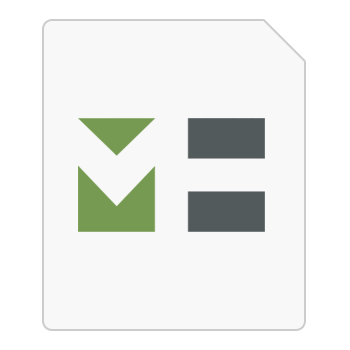 Mukesh R. Patel, et al. v. Alkesh Patel, et al.
Represented Oregon LLC in a dispute with prior manager-member. Successfully obtained dismissal of counterclaims for oppression, dissolution and breach of contract.  Prevailed in two-week jury trial on claims for conversion and breach of fiduciary duty, resulting in award of punitive damages and expulsion of manager-member. (Appeal pending.)
Attorneys: Lauren Blaesing Kerry Shepherd Paul Bierly
Practice Area: Breach of fiduciary duty