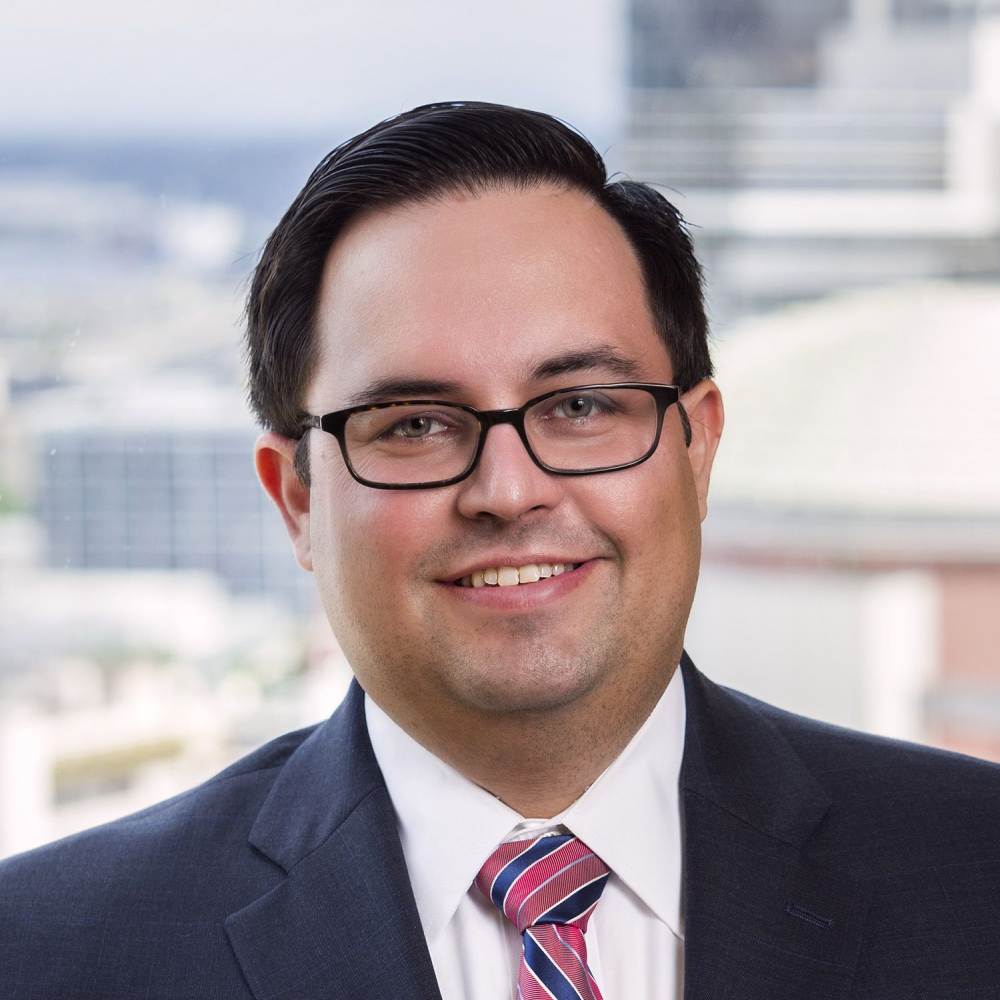 Stanton enjoys untangling complex legal problems, devising viable solutions and achieving favorable results on behalf of a wide range of clients from Fortune 500 corporations to small family companies. He excels at getting to the heart of the issues and finding creative solutions and arguments to achieve the best results for his clients.
Stanton represents businesses and non-profits in complex litigation, including cases involving securities, shareholder disputes, breach of contract, products liability, class actions, employment discrimination claims, and other torts. He has extensive experience in matters involving securities and financial investments, where he has represented financial institutions and individual investors in matters relating to the sale of mortgage-backed securities, failed investment funds, and challenges to merger transactions. Stanton also represents clients on appeals in state and federal courts, both as parties and as amicus curiae.  He has drafted winning briefs filed in the U.S. Supreme Court, the Second and Ninth Circuit Courts of Appeals, the New York Court of Appeals and the New York Appellate Division.
Stanton's talents as a legal writer are reflected in his recent role as architect of a masterful arbitration brief in a contentious dispute between feuding owners of a closely held enterprise.  Based on that brief, the arbitrator awarded his client possession of hundreds of thousands of dollars in disputed property and an award of attorney fees.
Stanton capably handles all stages of litigation from case inception through appeal, including legal writing and research; preparing opening and closing statements; preparing witnesses to testify at hearings and depositions; developing strategies for cross-examination; and managing e-discovery.
Stanton graduated summa cum laude from Brooklyn Law School, where he served as an articles editor of the Brooklyn Law Review. Following graduation, he clerked for the Honorable Ralph K. Winter of the U.S. Court of Appeals for the Second Circuit. Before joining Markowitz Herbold, Stanton was an associate at Sullivan & Cromwell LLP, where he represented clients in litigation and regulatory matters. 
Experience and Affiliations
Rising Star, Oregon Super Lawyers magazine, 2018
Board member, Oregon Hispanic Bar Association
Member, Race for Justice Committee, St. Andrew Legal Clinic
Member, Partners in Diversity
Member, Owen M. Panner Inn of Court
Member, Multnomah  Bar Association
Member, Federal Bar Association
Member, Federal Bar Council
Member, New York City Bar Association
Honoree, Empire State Counsel, 2013-2014
Education
Brooklyn Law School, J.D., summa cum laude; articles editor, Brooklyn Law Review; Geraldo Rivera Endowed Scholarship – Promising Student of Hispanic Background; Charles Evan Fellowship in International Business Law; Arthur Gluckman Memorial Prize
Oklahoma Christian University, B.S., Business Administration, magna cum laude; President's Volunteer Service Award; Vice President and Presentations Team, Students in Free Enterprise
Admitted to Practice
Oregon
Washington
New York
U.S. District Court, District of Oregon
U.S. District Court, Western District of Washington
U.S. District Court, Southern District of New York
U.S. District Court, Eastern District of New York
U.S. Court of Appeals, Second Circuit 
U.S. Court of Appeals, Ninth Circuit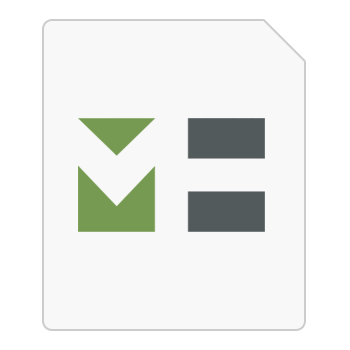 Kids II, Inc. v. XRT, Inc.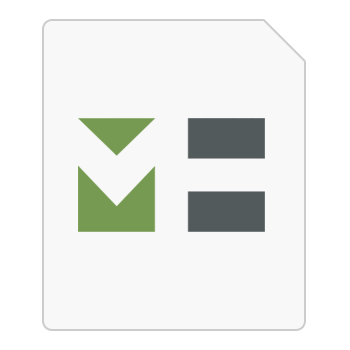 Kids II, Inc. v. XRT, Inc.
Represented the inventor of the Oball baby toy in a multi-million dollar royalty dispute with Kids II, a large baby toy manufacturer and distributor. After a week-long jury trial in Federal District Court in Georgia, the inventor prevailed on his breach of contract claim. Also obtained directed verdict on certain disputed toys. 
Attorneys: Renée Rothauge Adam Starr Chad Colton Stanton Gallegos
Practice Areas: Intellectual property litigation Contract disputes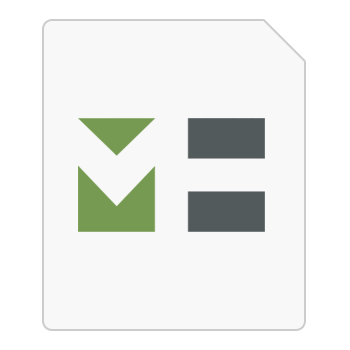 Mark McKay, et al. v. Dean McKay, et al.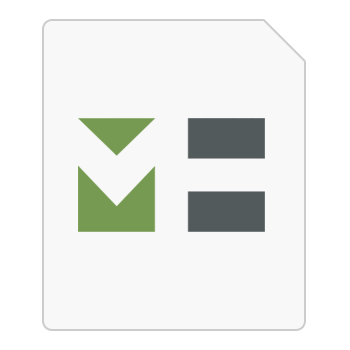 Mark McKay, et al. v. Dean McKay, et al.
Represented farmer in claims against partners and family members for embezzlement and for the breakup of a large, 150-year-old family farm.  After several years of litigation in four lawsuits, obtained a multimillion dollar judgment for damages and attorney fees on embezzlement claims, negotiated the separation and buyout of farm properties and leases, and obtained an arbitration award for the full return of stolen farm property plus attorney fees.
Attorneys: Stanton Gallegos Steffan Alexander Stephen Deatherage Chad Colton
Practice Area: Shareholder and partnership disputes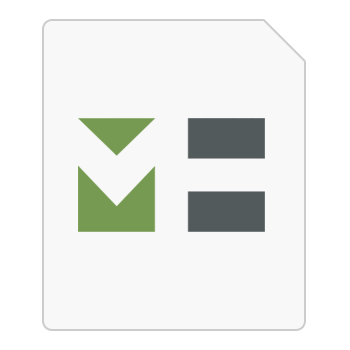 Leslee Scallon, et al. v. Henry Enterprises, Inc.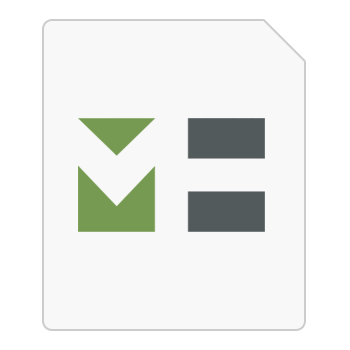 Leslee Scallon, et al. v. Henry Enterprises, Inc.
Represented a small, family-owned ranch and vineyard in Southern Oregon. Minority owners of the closely-held company brought shareholder derivative claims against the company and some of the majority shareholders. The majority members exercised their statutory right to buy out the plaintiffs' shares in the company. The trial court concluded that the statutory buy-out remedy did not apply in shareholder derivative suits. We obtained a reversal of that ruling in the Ninth Circuit Court of Appeals, which held that the statutory buy-out remedy applies in both direct shareholder suits and derivative shareholder suits. 
Attorneys: Paul Bierly Kerry Shepherd Stanton Gallegos
Practice Area: Shareholder and partnership disputes