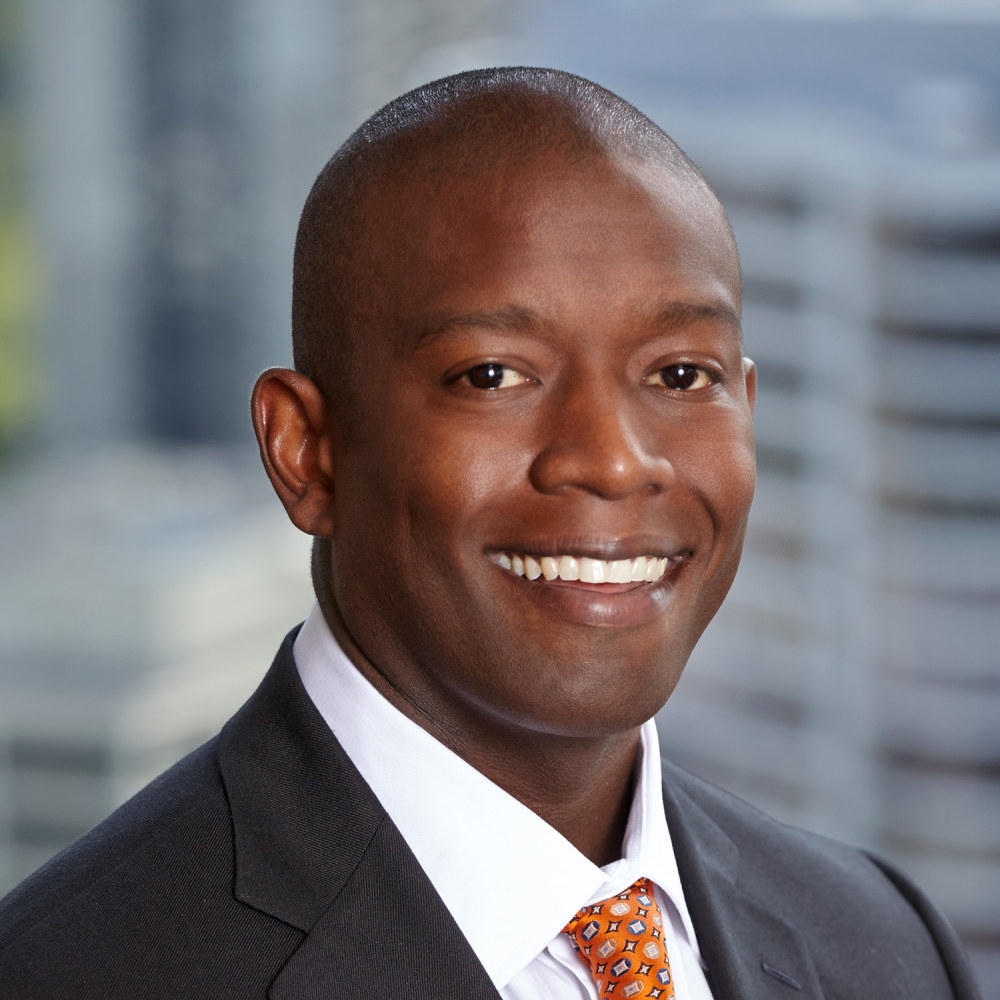 Steffan Alexander is a trial lawyer clients trust to help guide them through difficult litigation, provide excellent legal services, and deliver successful results.
Steffan represents a broad range of clients from individuals, executives, and government officials, to small businesses and multi-million dollar companies.  He helps clients successfully resolve a wide variety of complex litigation disputes including breach of contract, breach of noncompetition and non-solicitation agreements, employment matters, intellectual property and trademark infringement violations, breach of corporate fiduciary duties, shareholder oppression and derivative actions, products liability claims, professional negligence suits, and estates and trusts disputes. 
Steffan's recent representative litigation experience includes:
Prevailing in a three-day jury trial on behalf of an out-of-state escrow company facing six figure claims for breach of contract, negligence, and breach of fiduciary duty brought by an international financial holding company.
Representing former Nike footwear designers against noncompetition, non-solicitation, and misappropriation of trade secret claims, which were resolved through a confidential settlement.
Defending a start-up company that manufactures and distributes plant washes against bet-the-company claims including trademark infringement, prosecuting related counterclaims, and negotiating a resolution in which plaintiff discontinued all competitive business operations and acknowledged client's ownership of trademarks.
Negotiating a favorable settlement for an international architectural and engineering design firm in a wrongful death lawsuit.
Obtaining a favorable settlement on behalf of a worldwide distributor of essential oils that was sued for strict products liability, negligence, and breach of warranty by a plaintiff demanding $500,000 in personal injury damages.
Achieving a favorable settlement on behalf of a manufacturer sued for claims of breach of warranty, common law indemnity, and attorney fees.
Representing a group of salespeople against claims for breach of noncompetition and non-solicitation agreements, misappropriation of trade secrets, and intentional interference with business relations pursued by their former employer.
Obtaining a pre-litigation buy-out of ownership in a commercial construction company for a 50 percent founding shareholder.
Arguing legal standards for a plaintiff LLC in a successful jury trial against its former managing-member for breach of contract, conversion, and breach of fiduciary duty.
Steffan draws from a wealth of prior legal experience to produce positive results for his clients.  Before joining Markowitz Herbold, Steffan was in-house litigation counsel for Infinite Energy, Inc., a multi-state energy company.  While at Infinite Energy, Steffan was responsible for all corporate civil litigation matters, which primarily involved contract disputes, collections, and employment matters.  Steffan's experience working in-house affords him a client's business perspective in making critical financial and tactical decisions related to litigation.
Steffan also served as an Assistant State Attorney.  As a prosecutor, he was the lead trial lawyer in dozens of jury trials and handled thousands of varied felony and misdemeanor cases.  Steffan's wealth of courtroom and jury trial experience allows him to deliver powerful, passionate, and persuasive advocacy in trial, arbitration, mediation, and pre-litigation.  He brings value to his clients by achieving winning results in an efficient manner.
Experience and Affiliations
 Board Member, Classroom Law Project

Coach, Jefferson High School Mock Trial Team
Member, Scholarship Committee

Ninth Circuit Lawyer Representative, District of Oregon
Member, Public Defense Services Commission
Member, Oregon Trial Lawyers Association
Member, Multnomah Bar Association

Court Liaison Committee
Mentor, Explore the Law, Portland State University

Member, Oregon Women Lawyers
Member, Federal Bar Association
Member, Portland Rotary Club; Chair, Domestic Violence Solutions Committee
Education
University of Florida, Levin College of Law — J.D.; cum laude, Fall 2005 and Spring 2006
University of Florida — B.A., Anthropology
Admitted to Practice
Oregon
Florida
Georgia
U.S. District Court, District of Oregon
U.S. District Court, Northern District of Florida
Non-competition, Non-solicitation and Severance Agreements
Markowitz Herbold attorneys Jeff Edelson and Steffan Alexander will discuss non-competes, non-solicitation and severance agreements at the Oregon State Bar's Annual Labor & Employment Law Bootcamp.
Schwabe Williamson & Wyatt, 1211 SW Fifth Avenue, Suite 1900, Portland, OR
Legal Aid Trial Advocacy College
Markowitz Herbold attorneys David Markowitz and Steffan Alexander will lecture on the topic of Opening Statements, and demonstrate tips and techniques to make one a more effective advocate.
Mark O. Hatfield Federal Courthouse, Portland, OR