Harvard Law School, Cambridge, MA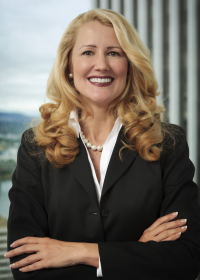 Markowitz Herbold Shareholder, Renée Rothauge, will join fifteen nationally acclaimed trial lawyers from all over the country for a week long trial college at Harvard Law School.
The ABOTA National Trial College at Harvard Law School provides young trial lawyers with intensive training from accomplished trial lawyers. Faculty demonstrations and student exercises encompass all aspects of civil jury trials from effective voir dire to persuasive opening statements and closing arguments.
For more information visit ABOTA.