World Trade Center, Mezzanine, Building 2, 26 SW Salmon, Portland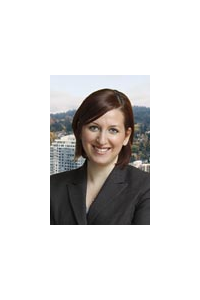 Markowitz Herbold attorney Shannon Armstrong, and damages expert Serena Morones, will help you understand lost profits calculations so that you can effectively cross examine an expert, know what information to request from opposing parties to support lost profits calculations, and learn how to make your own calculations as part of an early case risk/return assessment.
This course will teach you fundamental steps for calculating key assumptions, summarize the legal framework that defines lost profits damages, and provide tips on presenting lost profits damages at trial.
For more information contact Mindy Stannard of McKinley Irvin at 503-487-1645. For registration questions, call the MBA at 5030222-3275.