Oregon Convention Center, 777 NE Martin Luther King Jr. Blvd., Portland, Oregon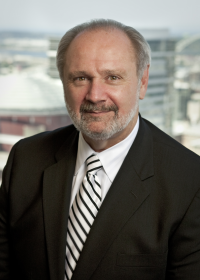 Develop and Improve Your Skills in Taking and Defending Depositions.
For more than 30 years David Markowitz has been studying deposition and trial techniques and has presented dozens of seminars to improve the skills of practicing attorneys. He has a keen ability to communicate and persuade, and he will demonstrate powerful, practical methods for getting the most out of your depositions. And he's back with this popular presentation that is clear, well-organized, and packed with information— and entertaining while informative!
Earn 6 general or practice skills CLE credits.
To register or for more information visit Oregon law Institute.