World Trade Center Mezzanine Room, Building 2, 26 SW Salmon, Portland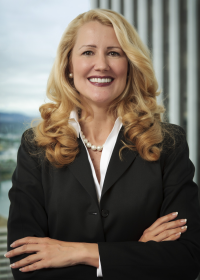 Join Markowitz Herbold Shareholder Renée Rothauge, Bonnie Richardson of Folawn Alterman & Richardson, and the Hon. Karin Immergut, for a panel discussion on techniques and tips for the direct and cross examination of expert witnesses at trial.
For more information, visit the MBA CLE page on their website.