Washington State Bar CLE Conference Center, downtown Seattle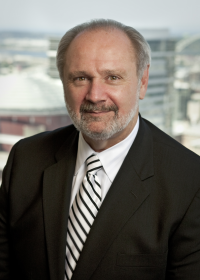 Jury research has evolved since it came to prominence during the O.J. Simpson trial. Many commercial litigators are unfamiliar with the new technologies and advancements that have been developed in the last few years.
Markowitz and Vinson will share examples of cases where jury research and new techniques were successfully used to address challenging issues.