Oregon State Bar Center16037 SW Upper Boones Ferry Rd., Tigard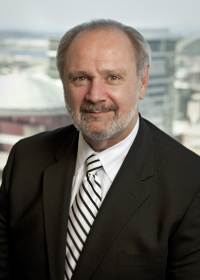 Most trial practice courses focus on jury trials. In this program, the focus is on the trial judge as the decision maker.

This program is designed for lawyers at all experience levels. It will cover basic dos and don'ts, through advanced concepts to enhance trial judge persuasion, including how to persuade the trial judge during pretrial motions, hearings, trial and post-trial motions.

For more information call the OSB at 800-452-8260 or visit www.osbarcle.org.
3.75 General CLE or Practice Skills credits