Sunriver Resort, Sunriver, Oregon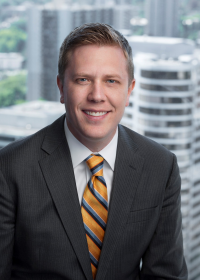 Markowitz Shareholder Chad Colton will be presenting on the topic of dealing with difficult clients. Learn practice tips about how to navigate common client conflicts and difficult situations ranging from the criminal client to the unavailable client to the unhappy and hostile client.
Visit the OADC website for info.