World Trade Center, Mezzanine, Portland, OR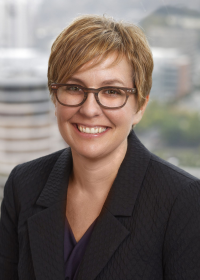 Whether you are writing to a judge, the legislature, opposing counsel, or your colleagues, you are writing to persuade - to convince others to adopt your position. Come learn concrete techniques to apply at each stage of the writing process to make your work product more persuasive. Our panel includes Anna Joyce, Markowitz Herbold; Jackie Kamins, Oregon Department of Justice; Lora Keenan, contract attorney; and Rolf Moan, DOJ Appellate Division. 
For more information, contact Jovanna Patrick, Hollander Lebenbaum et al. at 503-222-2408.