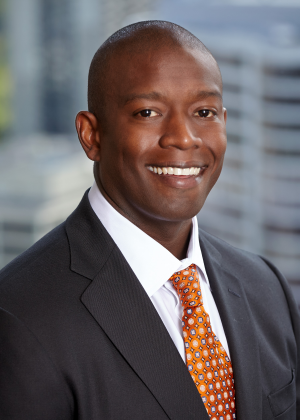 Portland litigation firm Markowitz Herbold PC announced today that Steffan Alexander has become a shareholder with the firm. 
Alexander represents a broad range of clients from individuals, executives, and government officials, to small businesses and multi-million dollar companies.  He helps clients resolve a wide variety of complex litigation disputes including breach of contract, breach of noncompetition and non-solicitation agreements, employment matters, intellectual property and trademark infringement violations, breach of corporate fiduciary duties, shareholder oppression and derivative actions, products liability claims, professional negligence suits, and trust and estate disputes. 
Alexander is a Classroom Law Project board member and an active member of Rotary Club of Portland.