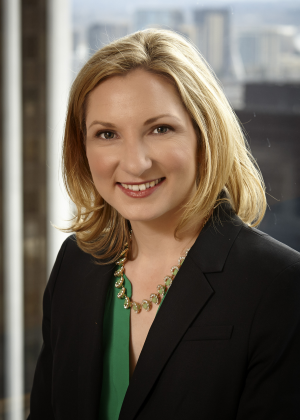 Hiring people to work independently as contractors, not employees, not only keeps labor costs down, but also appeals to much of the workforce, especially millennials, said Laura Salerno Owens, a lawyer who represents employers. "There are some people who desire that flexibility," said Salerno, with Markowitz Herbold. "They would rather come and go as they please, work remotely, and are more comfortable with that model than the traditional 8-to-5."
"It's really a difficult area to get right and the risk, if you get it wrong, is big," Salerno Owens said. "Employers shouldn't be afraid of using independent contractors but just having a contract labeled 'independent contractor' is not enough. There's a lot more to it."
To read the entire article visit Oregonlive.com.