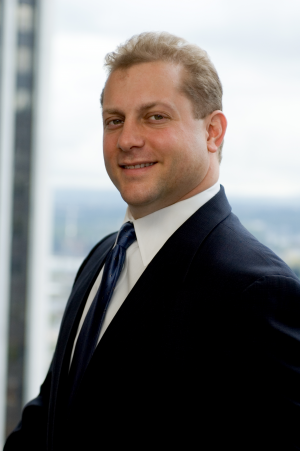 A Portland law firm helped a Philippines-based television network win a $10 million judgment against an Internet pirate.
ABS-CBN captured the judgment, handed down in Portland's U.S. District Court, against Jeffrey Ashby. Ashby, according to the ruling, infringed on ABS-CBN's copyrights and trademarks by rebroadcasting the network's television shows and movies on pirate websites.
Matt Levin of Markowitz Herbold PC represented ABS-CBN in the case along with attorneys from New York and Florida.
To read the complete article visit the Portland Business Journal.