Alberta Abbey, 126 NE Alberta St, Portland, OR 97211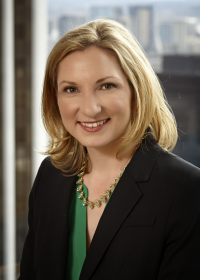 Advocacy, Free Speech, and Protesting - What  you need to know as a student, citizen or employee about the First Amendment and Other Statutory Rights. Featuring Markowitz Herbold attorney Laura Salerno Owens; Juan Chavez, Oregon Justice Resource Center; Jason Kafoury, Kafoury & McDougal; Kenneth A. Kreuscher, Kenneth A. Kreuscher Law LLC. 
For more information, contact Sonya Brumbaugh at 503-471-1139.