WSBA-CLE Conference Center1501 4th Ave Ste 308Seattle, WA 98101-1660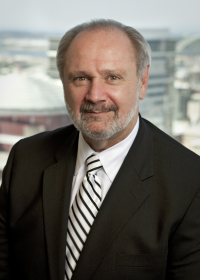 Over the past 30 years, Mr. Markowitz has been studying depositions and trial techniques.  In this seminar he will share with you the most effective skills and strategies used by the best trial attorneys.
Accomplish ten important objectives for depositions

Learn how to effectively ask questions

Find out what to ask

How to handle the problem witness

Learn when to stop asking questions

Receive tips on style and demeanor

Understand how to defend depositions

Overcome obstructions
For more information or to register visit WSBA.