McGeorge School of Law, Sacramento, CA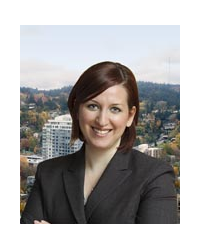 Shannon represented the residents of a continuing care retirement community (CCRC) against its management company involving breach of fiduciary duty, breach of contract, elder financial abuse, unlawful trade practices and intentional interference with contractual relations. Manor residents gave notice of a potential class action lawsuit seeking independence from PRS control and the restoration of Rogue Valley Manor Board's authority over the retirement center and affairs as it had prior to PRS' creation in 1991.
The case settled in residents' favor by providing an independent board of directors, including two RVM residents, limits on PRS' ability to remove directors and a cap on PRS management fees. $400,000 in monthly fees will also be credited back to residents.