Oregon State Bar Center, 16037 SW Upper Boones Ferry Rd. Tigard, OR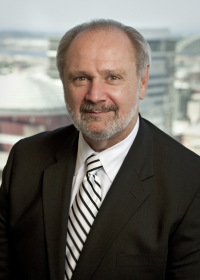 Join Markowitz Herbold attorney David Markowitz for The Perfect Question: How to Control the Witness, Reveal Hidden Information, and Persuade the Judge and Jury.
Explore the impact of a carefully crafted question on achieving goals at deposition and trial. Understand the importance of putting a witness at ease in order to maximize the information obtained. Examine how witnesses can be controlled and manipulated during deposition and trial. Gain insight as to how tone, pace, and word choice affects a witness's response. Learn how to impeach a witness, and explore the techniques of framing, priming, and anchoring.
For more information, visit the OSB website.