WareHouse '23, 100 Columbia Street, Vancouver, WA 98660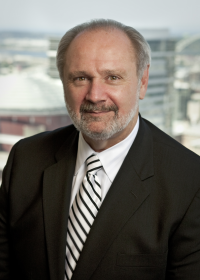 Markowitz Herbold attorney David Markowitz will present on his topic "The Perfect Question: How to ask questions that control the witness, reveal hidden information, and persuade listeners." This course will explore advanced techniques to use in deposition and at trial with adverse and friendly witnesses, and prospective jurors. 
For more information or to register, visit the Clark County Bar website.