In October 1995, David Markowitz and former Markowitz Herbold litigator Lynn Nakamoto, authored the article "Appropriate Conduct in Protecting a Client During Deposition" for the Oregon State Bar's Litigation Journal.

Though the article was written long ago, we occasionally receive requests for the piece.

Click on the pdf below to view the article.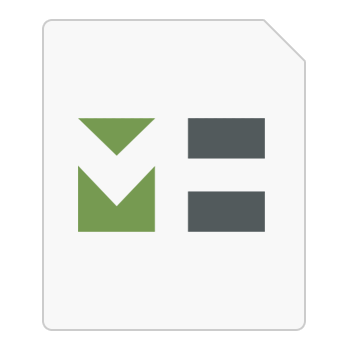 Download (310.3 KB PDF)