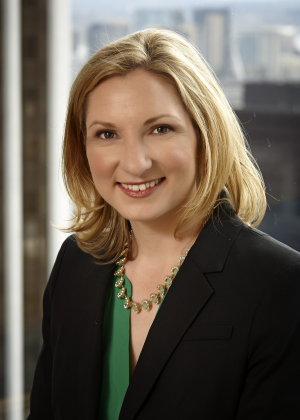 When Laura Salerno Owens says Nike Inc. is run with a "good ole' boy culture," it's not a phrase she learned from recent newspaper reporting.
The attorney at Portland-based Markowitz Herbold PC is one of the company's regular foils. The firm has never represented Nike, a relative rarity in Portland's legal scene, making it one of the few locally in a position to take on the company. Salerno Owens estimates the firm has represented hundreds of Nike employees over the years.
Read the entire article here with Portland Business Journal subscription. 
Originally published in the 8/15 Portland Business Journal's online edition.