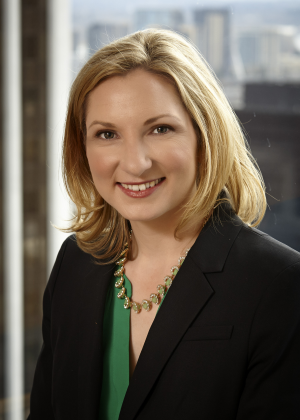 A Comcast unit has been hit with a $4.38 million suit from an Oregon city claiming the company has evaded nearly three years' worth of local right-of-way fees for phone and internet service.
In a suit that Comcast of Oregon II Inc. moved to federal court Thursday, the city of Beaverton, Oregon, alleges the telecommunications company shorted it by $3.75 million in right-of-way fees wracked up from October 2016, when the city added a voice and internet charge to its existing cable fees, through June 2019. Beaverton is now demanding that Comcast cough up the money, in addition to $625,000 in interest for the delay.
"We have a responsibility to seek unpaid fees and to enforce ordinances fairly and uniformly for the benefit of our residents and like Oregon cities," said Laura Salerno Owens of Markowitz Herbold PC.