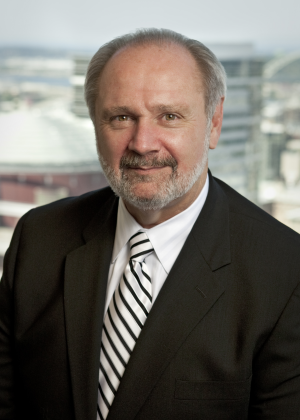 "The reality is that we're going to be seeing no substantial reversal of the percentage of civil cases going to trial," said David Markowitz of Markowitz Herbold Glade & Mehlhaf PC, one of Portland's premier trial attorneys. "All the economic and procedural factors that caused the situation continue."
Capitalism can't function properly without the right to have a business dispute heard before a jury of peers, he said.
"If we could not enforce contracts, contract promises would become worthless," he said.
This article was originally published in the September 20, 2013 edition of the Portland Business Journal.